Locations
METUCHEN:
SPORTSPLEX AT METUCHEN
215 Durham Ave, Metuchen, NJ 08840
SOUTH PLAINFIELD:
ALL SEASON SPORTS ACADEMY
2700 Hamilton Blvd, South Plainfield, NJ 07080
CRANFORD:
CRANFORD RECREATION CENTER
375 Centennial Ave, Cranford, NJ 07016
CLIFTON:
CLIFTON SPORTS AND FITNESS CLUB
199 Scoles Ave, Clifton, NJ 07012
Mission Statement
Respect. Equality. Communication.
REC It Volleyball is committed to helping young athletes build confidence and relationships through volleyball. Currently, there are limited volleyball programs that cater to families who cannot commit to many hours at tournaments and spend thousands of dollars to play. REC It volleyball is a place for younger students to learn how to play without the pressures of getting into college or making a team. Everyone deserves the opportunity to fall in love with the sport. Our commitment to our students is centered on the belief that quality instruction should be accessible to students at all levels.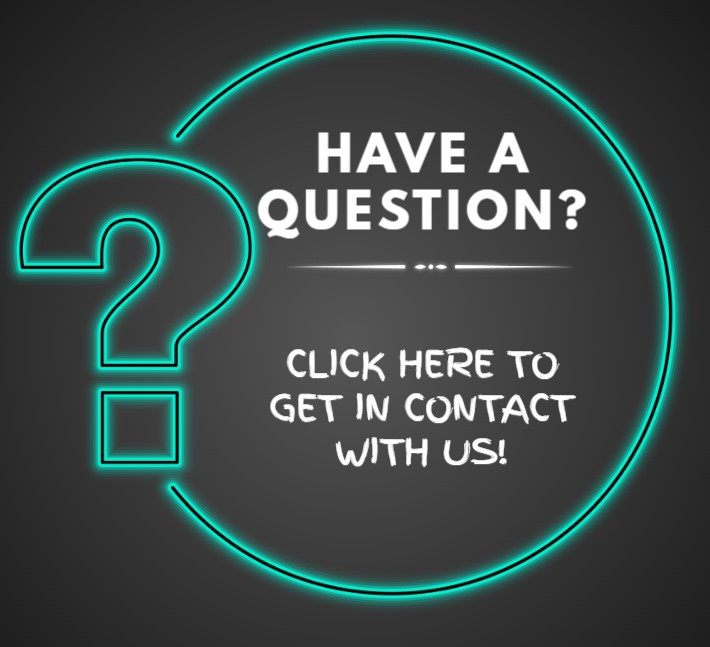 JAN 1, 2024- MARCH 3, 2024 CALENDAR- BY LOCATION
METUCHEN SPORTSPLEX- (MET)-

SUN
NO PRACTICE
MON

(1/8 - 3/2):MON: (MET) ROTATIONS TOURNAMENT: (6:00PM- 7:30PM)

(1/8 - 3/3) MON: HIGH SCHOOL BOYS TOURNAMENT (7:30PM- 9:00PM)

TUES

(1/9- 2/24) TUES: (MET) INTRO TO TOURNAMENTS (12-16) (6:00PM- 7:30PM)

(1/16- 3/2) TUES: (MET) HIGH SCHOOL GIRLS TOURNAMENT

(7:30PM- 9:00PM)

WED
NO PRACTICE
THURS

(1/11- 2/22) THURS: MET: BEGINNER (8-12) (6:00PM- 7:30PM)

(1/11- 3/2) THURS: (MET) ROTATIONS TOURNAMENT (7:30PM- 9:00PM)

FRI
NO PRACTICE
SAT
NO PRACTICE
ALL SEASON SPORTS ACADEMY-(SP)-

2700 Hamilton Blvd, South Plainfield, NJ 07080

SUN
NO PRACTICE

MON

6:30PM- 8:00M

(1/15- 2/24) MON: (SP): INTRO TO TOURNAMENTS (6:30PM-8:00PM)
(1/15- 2/26) MON: (SP): BEGINNER (10-14) (6:30PM-8:00PM)

MON

8:00PM- 9:30PM

(1/15- 2/24) MON: (SP): INTRO TO TOURNAMENTS (8:00PM- 9:30PM)
(1/15- 3/2) MON: (SP): GIRLS HIGH SCHOOL TOURNAMENT PROGRAM (8:00PM- 9:30PM)
TUES
(1/9- 2/24) TUES: (SP): INTRO TO TOURNAMENTS (6:30PM-8:00PM)
(1/9- 2/20) TUES: (SP): BEGINNER (10-14) (8:00PM- 9:30PM)
WED
NO PRACTICE
THURS
(1/11- 2/22) THURS: (SP) BEGINNER (9-13) (6:30PM-8:00PM)
(1/11- 2/24) THURS: (SP) INTRO TO TOURNAMENTS (8:00PM- 9:30PM)
FRI
(1/12-2/16) FRI: BEGINNER (10-14) (7:30PM- 9:00PM)
SAT
NO PRACTICE
CRANFORD RECREATION CENTER- (CRAN)-

375 Centennial Ave, Cranford, NJ 07016

SUN
NO PRACTICE

MON

NO PRACTICE
TUES
NO PRACTICE
WED
NO PRACTICE
THURS
NO PRACTICE
FRI
NO PRACTICE
SAT
(1/6- 2/17) SAT: (CRAN): BEGINNER (4:00PM- 5:30PM)
(1/6- 2/24) SAT: (CRAN): INTRO TO TOURNAMENTS (5:30PM- 7:00PM)
CLIFTON SPORTS AND FITNESS CLUB

199 Scoles Ave, Clifton, NJ 07012

SUN
NO PRACTICE

MON

NO PRACTICE
TUES
NO PRACTICE
WED
NO PRACTICE
THURS
NO PRACTICE
FRI
NO PRACTICE

SAT

10:00AM- 11:30AM

(1/6- 2/24) (CLIFT): INTRO TO TOURNAMENTS (10:00AM- 11:30AM)
(1/6-3/2) (CLIFT): HIGH SCHOOL GIRLS TOURNAMENT (10:00AM- 11:30AM)

SAT

11:30AM- 1:00PM

(1/6- 2/17) (CLIFT): BEGINNER PRACTICE (11:30AM- 1:00PM)

(1/6- 3/3) (CLIFT): BOYS HIGH SCHOOL TOURNAMENT PROGRAM (11:30AM- 1:00PM)